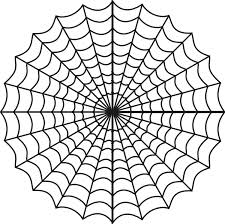 Sqaud seven
is a Sqaud of the Z Corps Sqaudron under control of Captain
Kelly Morrow
. Justain Jay is the Lt. of squad 7. The symbol of squad 7 is the spider web.
Sqaud seven holds a Captain's tower which is home to Captain Morrow and Lt. Justin Jay. As well as housing for squad seven memebrs. 
Representatives
Edit
With some pushing from Head Captain Nicole Spear Captaim Morrow made the choice to make his squad the representatives to the goverments of the world.
Captain: Kelly Morrow
Lieuteunant: Justin Jay
Officers: